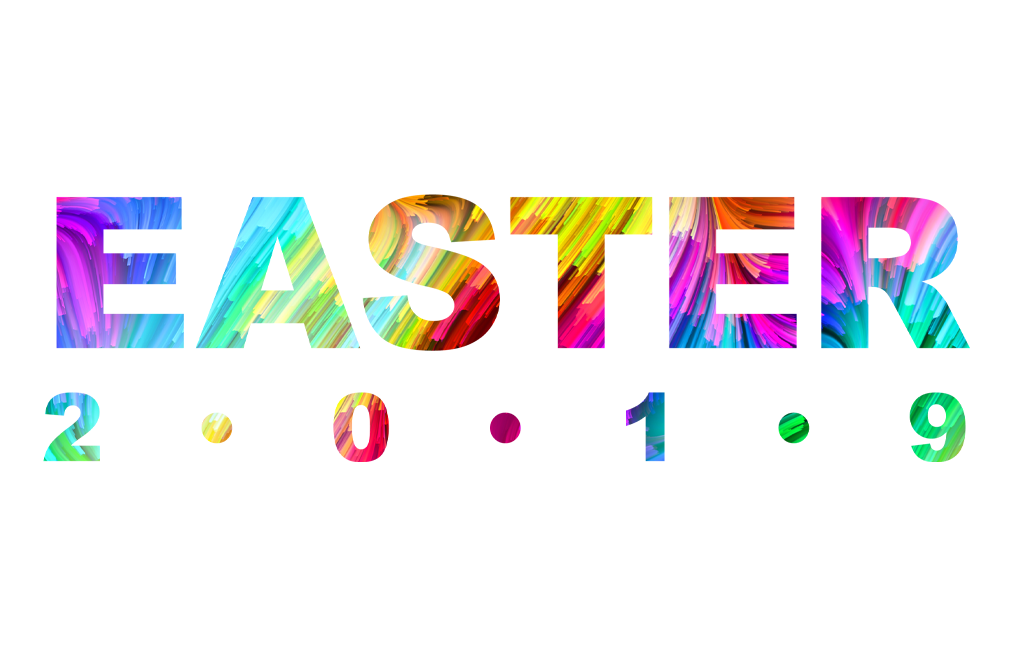 Friday, April 12, 2019
,
7:30 PM - Sunday, April 21, 2019, 12:30 PM
Regardless of our backgrounds or current life circumstances, we all are drawn to stories of hope, joy, and redemption. Beginning with the Messiah concert on April 12 and continuing through worship services on Easter morning, join us as the the ultimate story of triumph, freedom, and hope unfurls at Central.
You can find all the details for Easter week 2019 by clicking the button below.