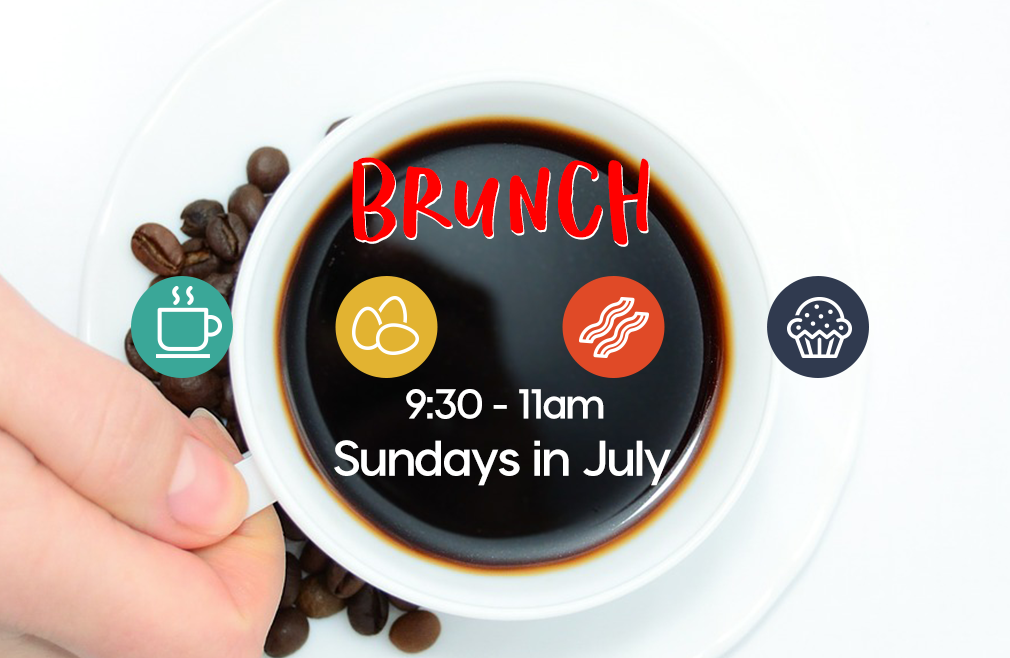 Every Sunday, from 07/07/2019 to 07/28/2019
,
9:00 AM - 11:00 AM
WHO
You! We are excited to invite Central's members and guests, their families, neighbors, and friends to join us.
WHAT
Brunch. It's just that simple. No agendas, just good food, good community, and good times.
WHERE
The Fellowship Hall at Central Presbyterian Church.
WHEN
Each Sunday morning from 9-11am, through the month of July!