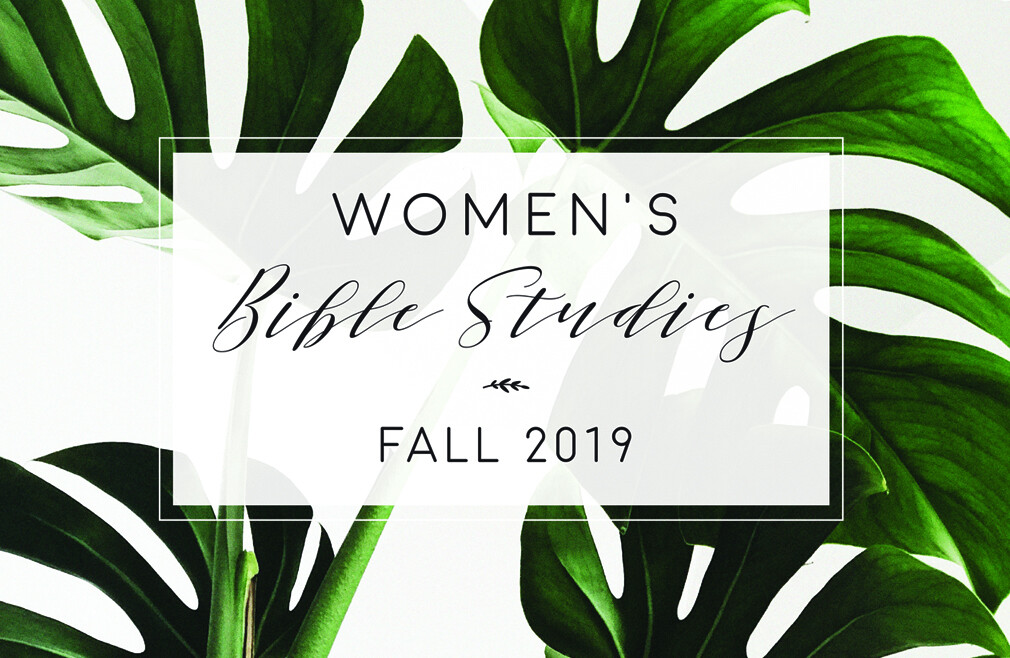 Every Thursday, from 09/12/2019 to 12/05/2019
,
9:30 AM - 11:00 AM
Our lives are filled with busyness...jobs, errands, chores, family. While these may all be good things, there is often still a void, a desire for something more. At Central, we believe we were all made by God with a yearning to know and be known, both by the Creator and by one another.
This fall, get connected and grow spiritually with other women through one of the many women's ministry opportunities we offer. Enjoy community with women going through the same season of life challenges you are experiencing, or be encouraged across generations.
Child care is available up to age 5 for all Thursday morning studies. Pre-registration is required.
Come take time out of your week to study, rest, and commune with other women.
At 9:15 enjoy coffee/tea and enjoy the large group devotional at 9:30. Between 9:45 and 10am we break into our various small group options:
A study on the book of Luke, led by Ellen Schmidt and Dawn Lindstrom

A study on Ruth and Esther, led by Julie Schloss

Mom's discussion and prayer group with book, led by Sarah Middendorf
REGISTER HERE: Women's Bible Study Registration - Fall 2019