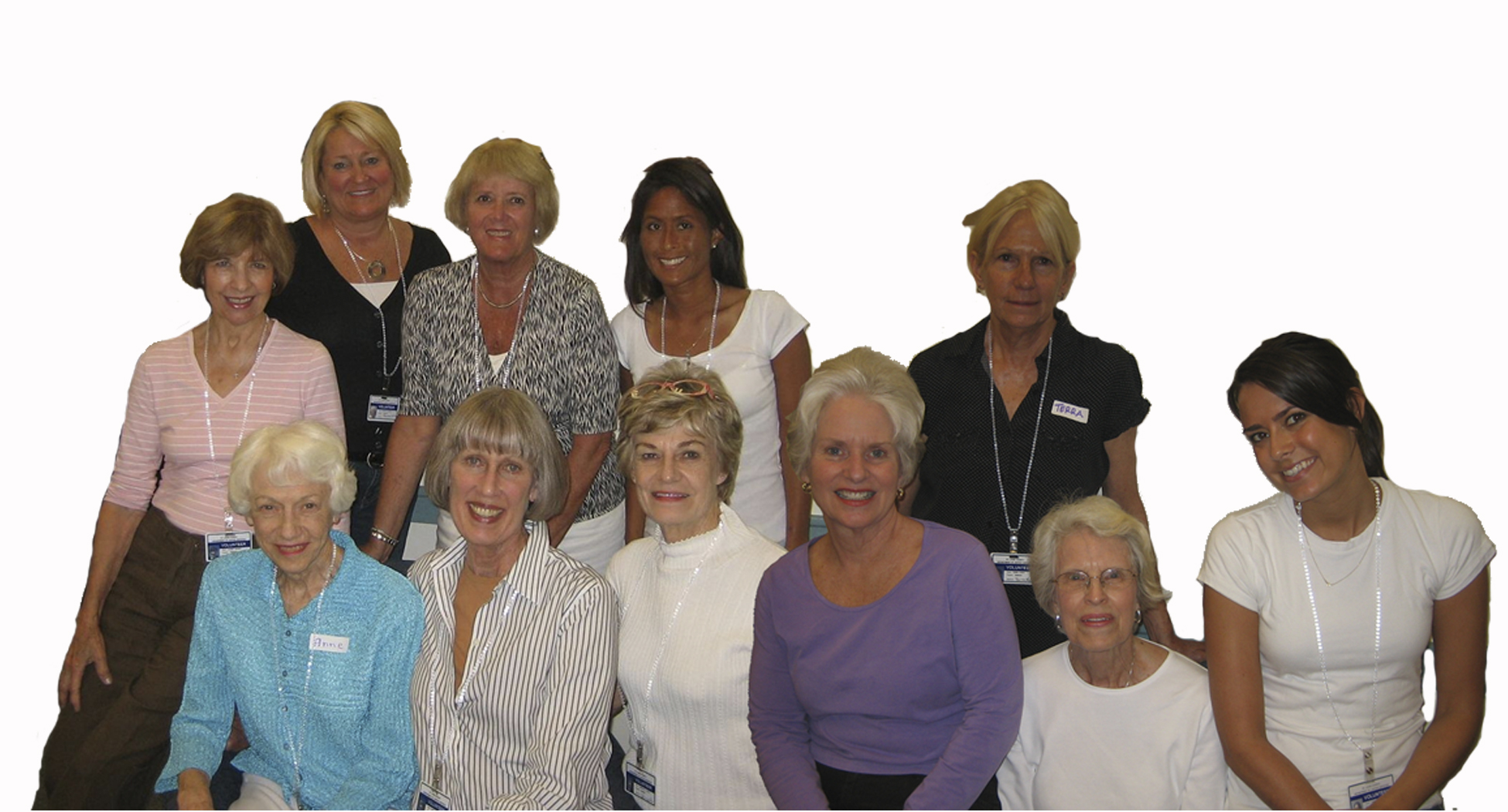 Art and Jesus

Rosemary Oliver
314-422-5935

A team of artistic, creative women from Central go to the Clayton County Jail on Mondays and Wednesdays. Using art as a vehicle, they share Jesus, scripture, Bible stories, and prayers with the women in the jail. Central provides Celebrate Recovery to many of the female inmates at County Jail with a study of the Bible.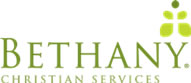 Bethany Christian Services

1300 Hampton Ave.
St. Louis, MO 63139
314-781-6363
Donna Nicholson
www.bethany.org/st-louis

Bethany offers free, confidential pregnancy counseling and other social services to birth parents, children, and families. In addition, Bethany works to provide social work training and international adoption.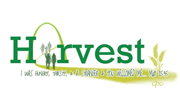 Central Harvest

http://www.centralpres.com/ministries/service-compassion/
Sara Kramer

Deb Sommer

HARVEST is a ministry of Central Presbyterian Church, whose mission is to share the love of Christ to the international "harvest" God has brought to St Louis by connecting with and serving new refugees and maintaining these relationships, primarily by gardening.

Child Evangelism Fellowship-St. Louis

1851 Sherman Dr.
St. Charles, MO 63303
636-724-7992
Contact, Cindy Wells
www.cefonline.com
CEF is a Bible-centered worldwide organization evangelizing boys and girls with the Gospel of Christ, discipling them in the Word of God and establishing them in the church.

Churches for Life

P.O. Box 411752
St. Louis, MO 63141
314-267-4238
www.getintolife.org
Churches for Life works primarily with local churches to nourish them as gospel-driven champions of life. They accomplish this using strategies to build the infrastructure and relationships through which the gifts of God's people and the expertise of life-affirming agencies can radiate life.

Crisis Aid International

P.O. Box 510167
St. Louis, MO 63151
888-740-7779
www.crisisaid.org

Today Crisis Aid concentrates efforts in Ethiopia and in the United States, serving children and families who are in crisis situations. Whether it be famine, disease, natural disaster, or sex trafficking, Crisis Aid is there.

We are committed to "helping the helpless" with relief efforts locally and globally and equipping those who are beyond the crisis to take responsibility by providing programs which train, inspire, and move them to independent, self-sustaining living.

Crossroads Christian Counseling Center

1023 Executive Pkwy Dr, Suite 10
St. Louis, MO 63141
314-469-5522
www.stl-ccc.org
Crossroads is a non-profit corporation committed to therapeutic excellence, with a team of distinguished professionals known for their giftedness and maturity, serving the church and the Christian Community in the St. Louis area.
First Light

Sean Maney
www.firstlightstlouis.org
s
FirstLight comes along side churches to minister to those struggling with sexual issues. Christ's love extends to our sexuality offering hope and forgiveness. Through Jesus, the sexually broken can step out of darkness into "the first gleam of dawn, shining ever brighter till the full light of day" (Proverbs 4:18).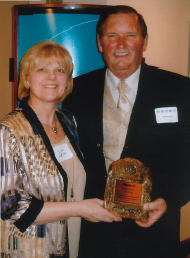 First Step Back Home, INC.

Paul Kruse, Founder & President
18 Auvergne Dr.
Lake St. Louis, MO 63367
Our purpose is to help the homeless and working poor become self-supporting by providing them temporary shelter, food, clothing, transportation, referrals, and various counseling and support.

Friends of Adams
Encouraging the students and staff of Adams Elementary School in Saint Louis.

Hope Unlimited, INC.
Serving the youth in the Meacham park neighborhood of southeast Kirkwood
418 E. Adams
St. Louis, MO 63122


We are dedicated to building relationships that change lives through one-on-one tutoring & mentoring, Bible study & discipleship, summer camp, sports, work training/placement, and exciting field trips.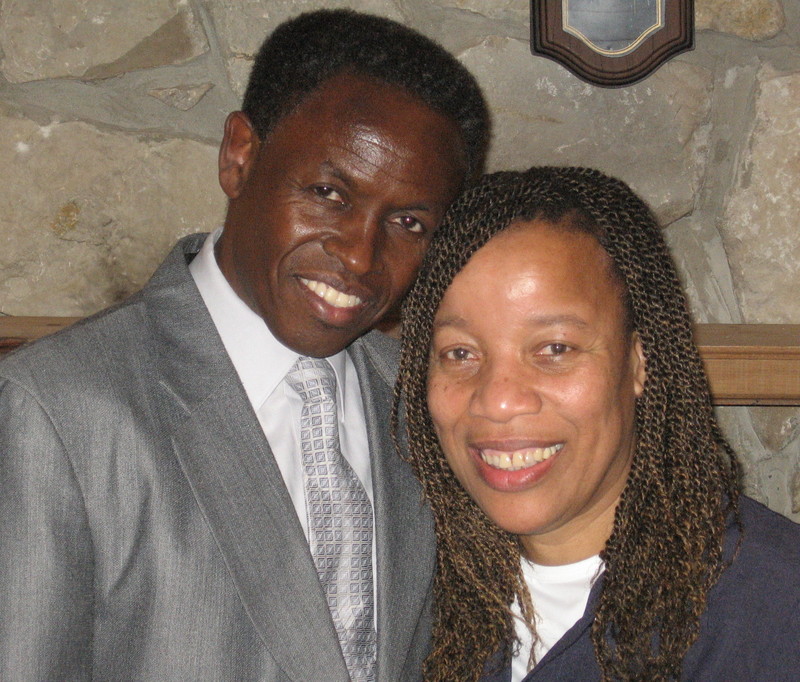 International Students, INC.
2297 Fairoyal Dr.
St. Louis, MO 63131
Solomon and Ruby Kendagor
314-965-8696

www.isiwebnet.net/sites/kendagors
ISI is a ministry that shares the Gospel with the international college students enrolled in undergraduate and graduate schools in the St. Louis area. This ministry has been overseen for many years by Solomon and Ruby Kendagor.
Jail Ministries for Men

Ted Winters

In jails and prisons, Ted does four things: anger management classes, fathering classes, prayer classes, and, when requested, one-on-one basic Christian counseling. Many have come to know the Lord and have been baptized. Praise God!

Joni and Friends-International Disability Center
P.O. Box 3333
Agora Hills, CA 91376-3333
818-707-5664
www.joniandfriends.org

Joni and Friends maintains offices across the U.S., including a local office in St. Louis, MO. The Greater St. Louis office is working together with local churches and organizations, forming outreach programs throughout the community and ministering hope and the message of Christ to those who face the daily challenges of life with a disability. The Greater St. Louis office is committed to reaching individuals and families affected by disability in our community with the love of Christ.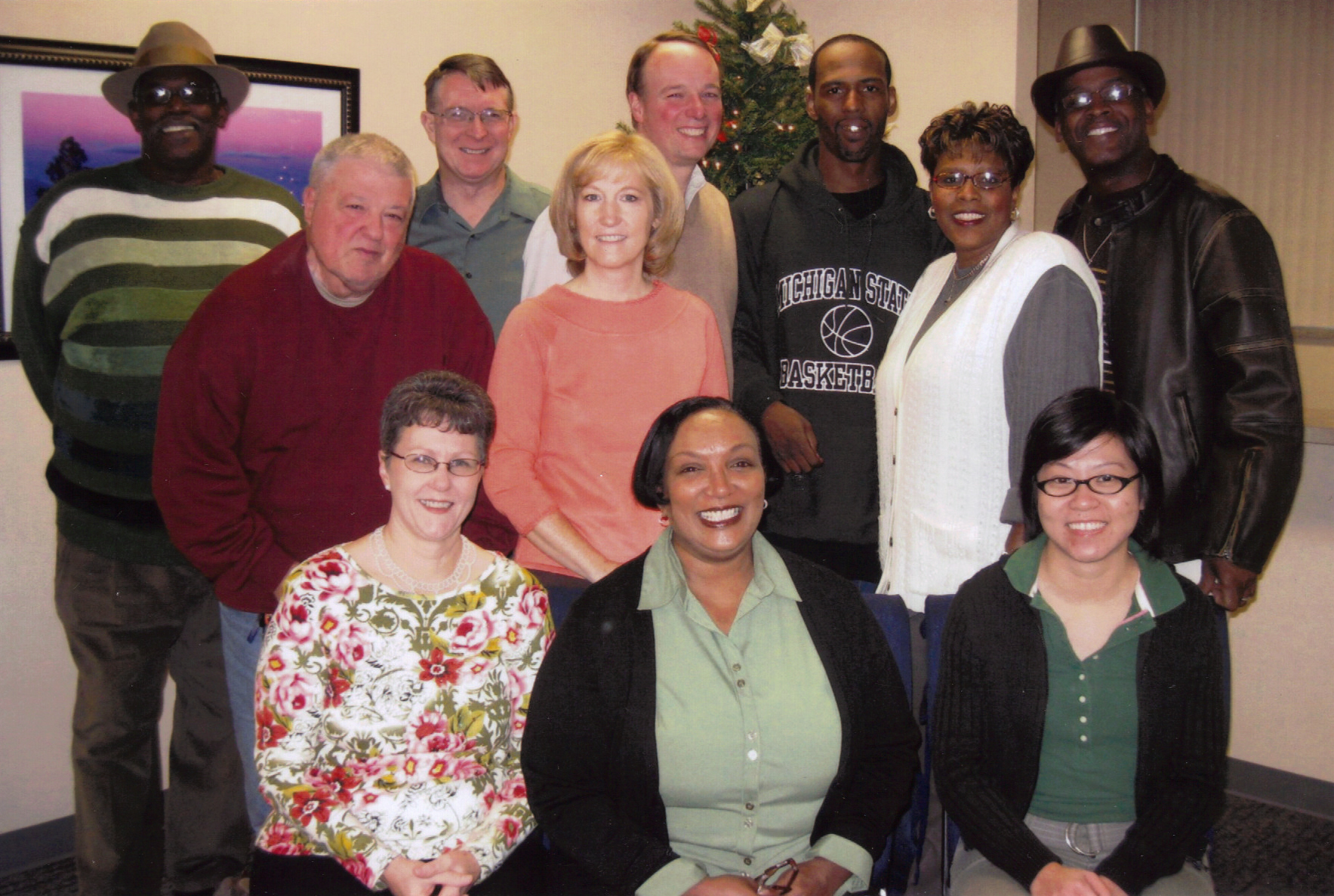 Jubilee Christian Development Corporation/Job Alliance of St. Louis
St. Louis, MO 63107
Andy Krumsieg
314-533-5400 x23

Provides mentors, training and jobs for many in the city of St. Louis. They also help in rehabbing homes in the city.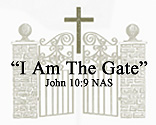 Mission Gate
PO Box 6644
Chesterfield, MO 63006
Rick and Trish Mathes
636-391-8560
www.charityadvantage.com/missiongateministry/HOME.asp

Mission Gate shares the Gospel with inmates, their families and ex-offenders in Missouri and Southern Illinois. This prison ministry offers a clear understanding of Scripture in order to bring changes to individuals' lives and to the local community.

Mission St. Louis
Andy Hansen

www.missionstl.org
Mission St. Louis exists to empower people to transform their neighborhoods, with a vision that people would know and serve their neighbors, and are invited into gospel-centered community. Mission St. Louis has created programs from youth development to leadership development in order to empower our neighbors with the resources needed for success.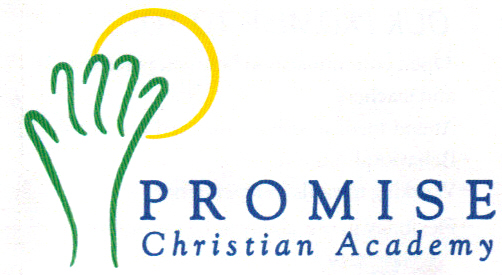 Promise Christian Academy
www.promisechristianacademy.org

Promise is a team of caring professionals who love children and are dedicated to developing the gifts God has given children with disabilities. They have specific special services that they implement to create a positive learning experience which enables the children to grow and mature into all that God wants them to be.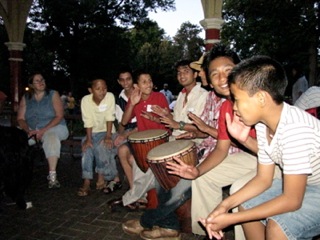 Refugio Ministry c/o South City Church
PO Box 15605
St. Louis, MO 63163
314-378-1225
Contact, Jared Weatherholtz

Rufugio is a ministry whose mission is to unite churches and invite the city to participate in Christ's kingdom. Rufugio is owned by two churches, South City Church and Trinity Church, with plans of adding more church/owners in the near future. Current ministries focus on the areas of education, discipleship, counseling, and music/art.

Sunshine Ministries
Jim and Carol Clarkson
314-231-8209
www.sunshineministries.org

Sunshine Ministries provides high quality social services to the poor and needy of St. Louis, sheltering men, women, and children from poverty, homelessness, substance abuse, and violence.

Thrive!
314-783-3040


www.thrivealivestl.org
Thrive St. Louis defends the unborn by supporting women and those close to them during crisis pregnancies, encouraging women to adopt a godly view of sexuality, challenging men to fulfill their responsibilities in positive ways and leading those served to a saving knowledge of Jesus Christ.

Urban Young Life
John Holmes, Director
314-607-2067

www.stlurbanyounglife.org
This is a volunteer outreach ministry to Middle School and High School kids in St. Louis. These volunteers mentor, tutor, coach and disciple kids from all walks of life. There is also a student leadership program in development for kids who have accepted Chris and want to serve their friends through Young Life.