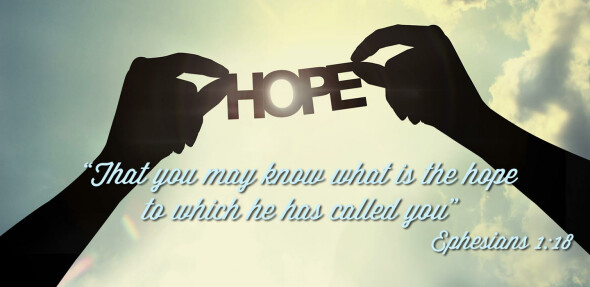 In the Gospel of John, Jesus tells his disciples "A new commandment I give to you, that you love one another: just as I have loved you, you also are to love one another. By this all people will know that you are my disciples, if you have love for one another." (John 13-34-35, ESV)
Pastoral Care
Central's congregational care ministries aim to be a tangible act of loving the body of Christ well. All of us experience times when we need someone to pray with, to offer advice, to listen, or just be present with us. Central's pastors, elders, deacons, and members are ready to come alongside you in your time of need.
We encourage you to call our office at (314) 727-2777 and ask for Tina. She will be happy to confidentially help you:
Share your prayer requests with our pastors, elders, and/or prayer teams as you prefer
Arrange for a call of visit from one of our pastors
Direct you towards carefully screened and qualified outside resources
We recognize that illnesses, accidents, and other challenging life circumstances don't always happen during regular business hours. For these instances, we offer an "After Hours Hotline." Please call 314-854-0140. You will immediately receive a call back.
Partner Minisitries
Central partners with a variety of local resources specializing in caring for individuals and families struggling with specific needs. Our partner ministries include:
Samaritan Group
The Samaritan Group ministers to the spiritual, emotional and physical needs of the friends and families of the mentally ill in our congregation and community who are in need of Christian support. For more information, contact Pat Grace.
FirstLight

FirstLight offers Christian support groups for those struggling with their own sexual issues and groups for family members of those who struggle. All support groups are led by trained leaders and include biblical teaching, prayer, and time for sharing and accountability. There is no fee to join a support group. For more information, call (314) 749-4937 or visit www.firstlightstlouis.org