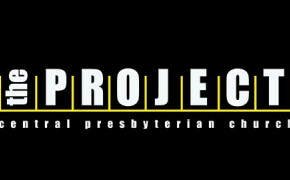 Central's long-awaited Student Ministry Center and parking garage are nearly ready for use!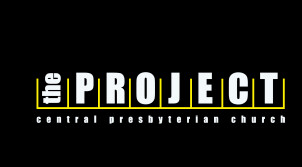 As you can probably tell, we are getting close to completing the construction of our new Student Center and parking garage and will be opening them soon. Both will have an enormous impact on our ministries. In addition to the much needed space, Central will also now be far more accessible for everyone. There will now be handicapped access from the garage to the Sanctuary entrance and the N. Biltmore entrance to complement the current access at the Davis Drive entrance.
This project has been a long time coming. In 2000, a small, visionary group of people began purchasing property south of the church for purposes of expansion. In 2007, our ability to expand in Clayton was greatly facilitated by the sale of our Centreat property in West County to Westminster Christian Academy. The Lord provided what we needed to strengthen our ministry and allowed Westminster to nearly double the size of its campus and construct the amazing facility it now has.
Central's project has gone through several iterations: from a big building with a little extra parking, to a surface lot with no building, to the current configuration with both building and parking. The surface lot plan aroused concern in the neighborhood, since it would have taken down the two houses next to the church at 818 and 820 N. Biltmore. In response to neighbors' concerns, we revised our plans and renovated and integrated the two houses into one new Student Center. Our architect did a great job designing the new facility, and we think you will be amazed at how well the old and new fit together.
For those of you who notice details, the project design reflects a number of city and county requirements such as the garage being "enter only" on the north and "exit only" on the south. In addition, the location of the entrance and exit drives were positioned to line up with drives on the east side of Hanley, making left turns into properties on either side safer. The project has also been designed and constructed with potential "Phase 2" in mind, which includes a future building between the new garage and the Sanctuary that completes our master plan.
Since we have never had major parking right next to the church, it will probably take us a while to get used to it and figure out how best to utilize and operate the garage. In that regard, we plan to use the garage for a while in a "trial run" mode and then fine tune things based on our experience. Be sure to watch for more details coming soon.
Based on the enthusiastic response of those who have had a chance to see the project first hand even before it is totally finished, we think you will be excited and pleased as well to see what the Lord has provided to help us spread the gospel. It's been a long time coming but well worth the wait!