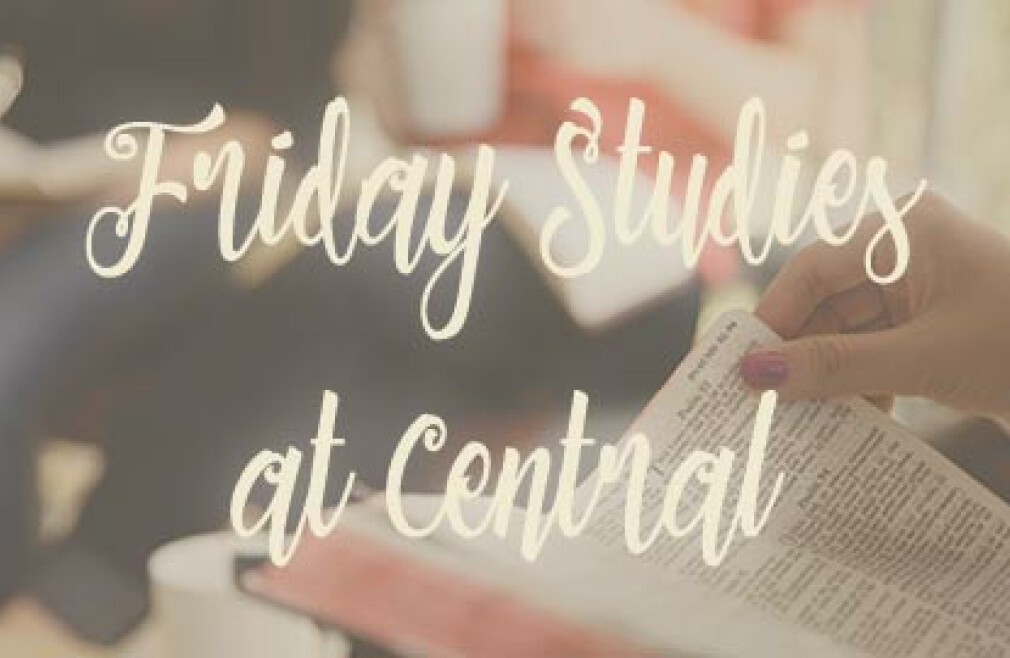 Every Friday, from 01/11/2019 to 05/03/2019
,
9:30 AM - 11:00 AM
At Central, we believe we were all made by God with a yearning to know and be known, both by the Creator and by one another. Get connected and grow spiritually with other women through one of the many women's ministry opportunities we offer.
This spring, our Friday morning women's group will begin a study of the book of Revelation, enjoy fellowship together, and pray for one another. This Study will help us engage this question and others by discovering how Jesus is better than all this world offers.