Kids
Sunday am
Sunday mornings at Central are a great time for kids and students alike! In all of our programs, we strive to provide a fun, kid-friendly environment where your children feel safe and encouraged as they learn about Jesus. It's a place for them to connect with their peers and feel like they belong, to know and be known, and be accepted by the grace of Christ. Grades 2-5 meet in the Duplex at 10am, and will also be following The Gospel Project for Kids curriculum. With a space dedicated to just these grades, the Duplex is the place to be!
Wednesdays
Elementary kids (grades 2-5) will dive into a new series called What is a Christian? Phil Fischer, Founder of Jellyfish Labs and co-creator of the acclaimed VeggieTales, will walk us through the entire book of 1 John to answer the question, "What is a Christian?" It will tie in perfectly with the sermon series on 1 John that Pastor Clay began in January. What is a Christian? packs tons of good theology into short sessions that include a short video and small group discussion. Learn not only what the Bible says, but also why and what it means for us today. Grades 2-5 meet in the Duplex-the building just south of the parking garage and with the bright red door.
Special events
Sunday, March 31, 2019
10:00 AM - 11:00 AM
Thursday, April 18, 2019
3:00 PM - 7:00 PM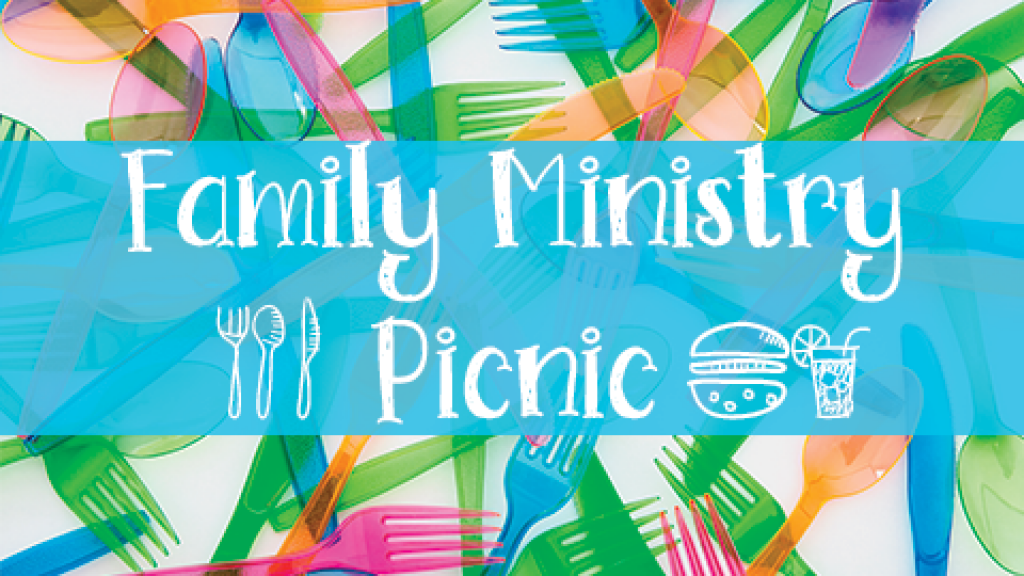 Sunday, May 19, 2019
12:00 PM - 3:00 PM
PEEPs
PEEPs is Central's early education program that cares for and educates children from 8 weeks old to Pre-K. Children not only play and socialize with other children their age, but are also taught developmentally appropriate Biblically and academically based lessons by a loving, Christian staff. Our PEEPs staff is caring, qualified, and carefully screened.
FAQ
We'd love to answer any questions or concerns you may have. Please check out the list of frequently asked questions below, or send us an email. We look forward to hearing from you!