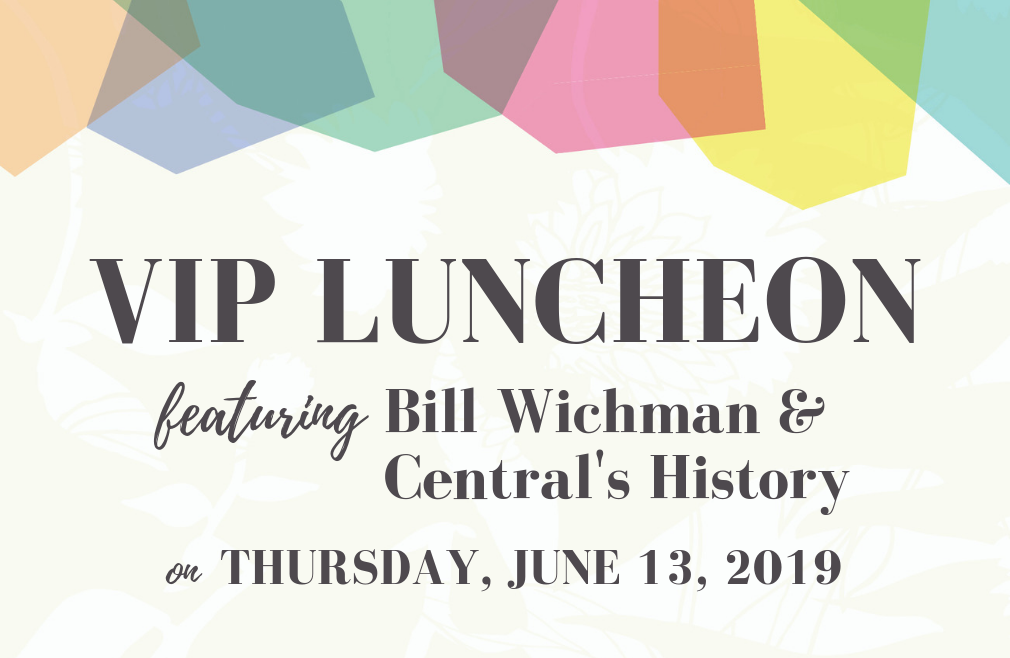 Thursday, June 13, 2019
,
12:00 PM - 1:00 PM
You are invited to the next VIP Luncheon, a special event for those over 60! Bill Wichman will be our guest to discuss the rich 175 years of history at Central Presbyterian Church.
This wonderful community loves to welcome new friends! Cost for lunch is $5 per person. To RSVP, please contact Tina Duke ( or 314- 727-2777).