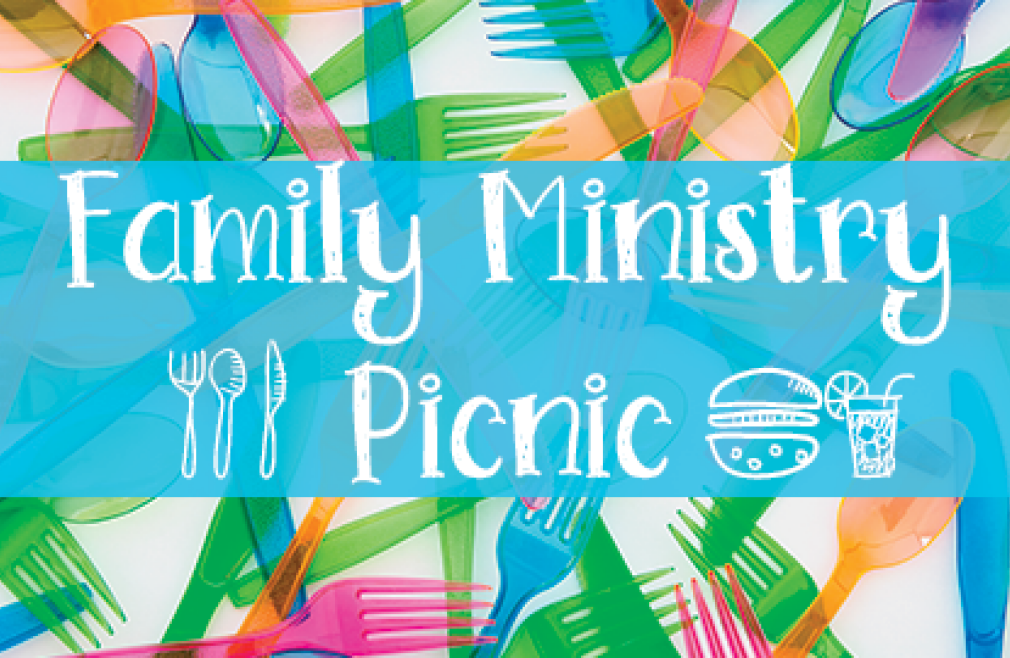 Sunday, May 19, 2019
,
12:00 PM - 3:00 PM
To celebrate the end of the Sunday school semester, Family Ministries will be hosting a picnic on Sunday, May 19, at the Enterprise Pavilian in Shaw Park from 12-3pm. We are very excited to spend this time together eating lunch and celebrating as we kick off our summer activities. All Kid Central and Student Central students and their families are invited!
Food
We will provide: grilled hot dogs and burgers as well as buns and ketchup and mustard.
Paper products: plates, napkins, utensils.
If your last name begins with:
A-L - side dish (including serving utensils)
M-Z - deserts (including serving utensils)
All families bring their own water/drinks. There will be NO parking on the lower deck (reserved for activities).
Fun
There will be lawn games, face painting, and a cake walk!
We will also be having a ceremony to recognize our students who are graduating from high school and going off to college
We will have a Bible gift ceremony for rising 2nd and 6th graders.
For More Information
Contact Jenn Land