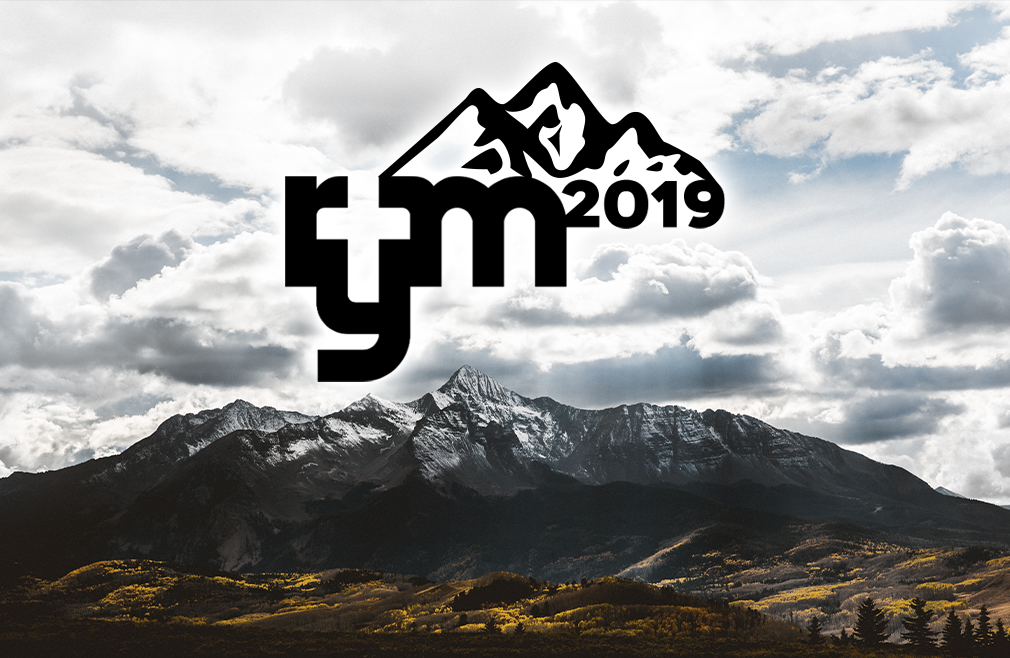 Sunday, June 16, 2019
,
12:00 AM - Saturday, June 22, 2019, 8:30 PM
Rising 9th-12th graders will travel by charter bus to the YMCA of the Rockies in Estes Park, CO to have fun together, be challenged and encouraged by the word of God and in worship and grow together both with one another and with students from all over the country. Students at RYM are exposed to God's word in devotionals, small groups, elective classes and large group preaching and they have their youth leader with them to help apply the word of God to their hearts. The cost of $475 includes all meals, travel, hiking in Rocky Mountain National Park, Horseback Riding, Mountain Biking, Swimming, and more.
Promo video HERE
Registration HERE