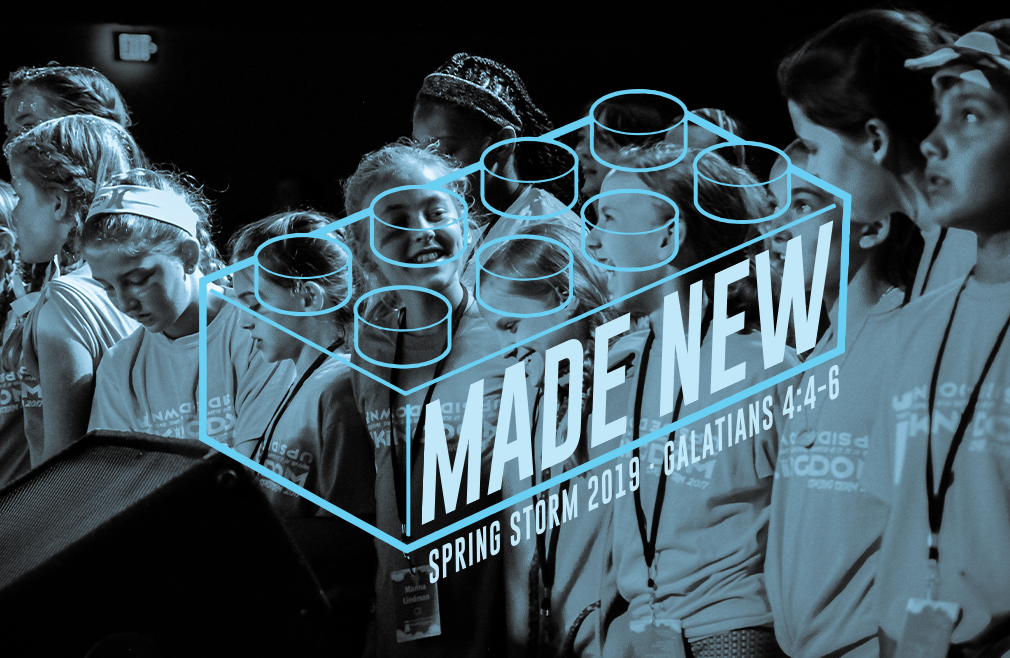 Friday, April 26, 2019
,
4:30 PM - Sunday, April 28, 2019, 1:00 PM
Spring Storm is Central's annual retreat for kids in grades 4-6. This year's key verse will be Galatians 4:6-7 "And because you are sons, God has sent the Spirit of his Son into our hearts, crying, "Abba! Father!" So you are no longer a slave, but a son, and if a son, then an heir through God". 

We're thrilled that Matt Woodson, our assistant director of Student Ministry, will be this year's main speaker! Matt is planning some fun and thoughtful messages to help us understand and live out our true identity in Christ. This year's theme will be sure to hit home with our kids as many struggle with mixed messages from our culture about who – and whose they are.
For more details or to register: