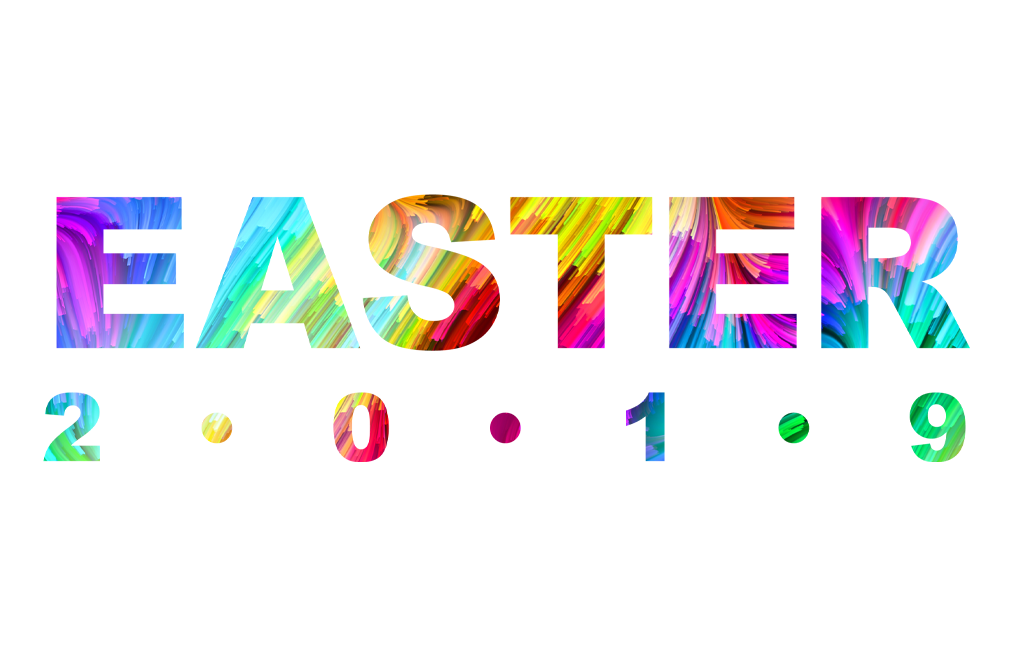 Thursday, April 18, 2019
,
7:00 PM - 8:30 PM
Sometimes called "maundy" (meaning commandment), Holy Thursday honors the day Jesus celebrated the Passover with his disciples at the Last Supper. In the context of Holy Week, it refers to the commandment Jesus gave to his disciples while washing their feet:
"A new commandment I give to you, that you love one another: just as I have loved you, you also are to love one another. By this all people will know that you are my disciples, if you have love for one another."
- John 13:34-35
The Holy Thursday worship service will be held at 7pm, April 18. You can find all the details for Easter week 2019 by clicking the button below.