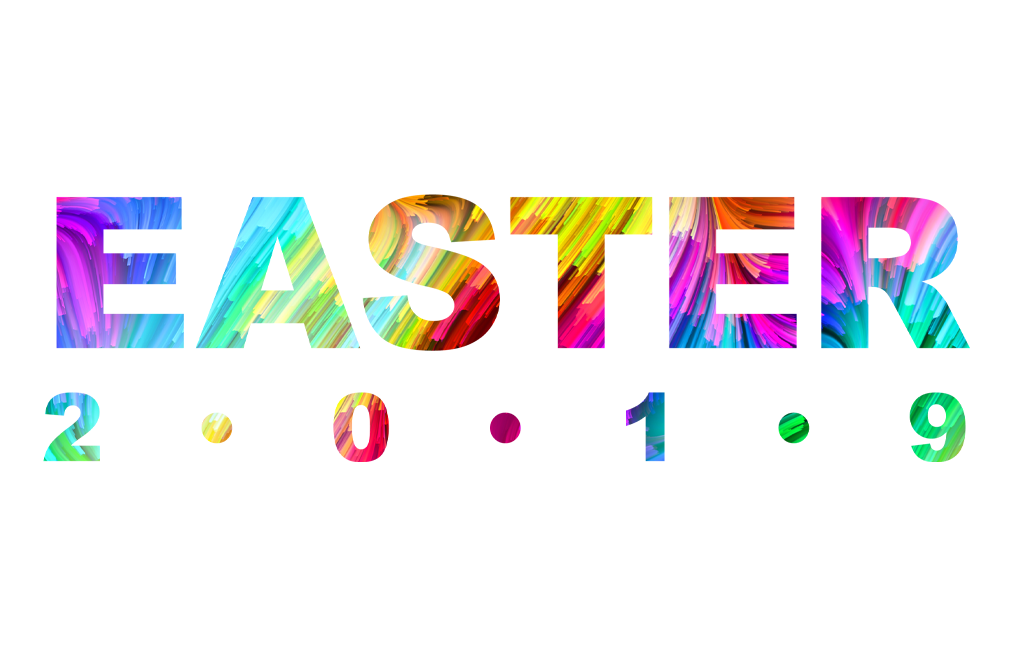 Friday, April 19, 2019
,
7:00 PM - 8:30 PM
The Good Friday service is a "tenebrae" service. Tenebrae means "darkness" or "shadows", and focuses our attentions on Christ's sufferings. Readings trace the story of Christ's passion, and are designed to remind us of the solemnity and weight of our Savior's sacrifice for us.
The Good Friday worship service will be held at 7pm, April 19. You can find all the details for Easter week 2019 by clicking the button below.