LouServe 2019 | High School Retreat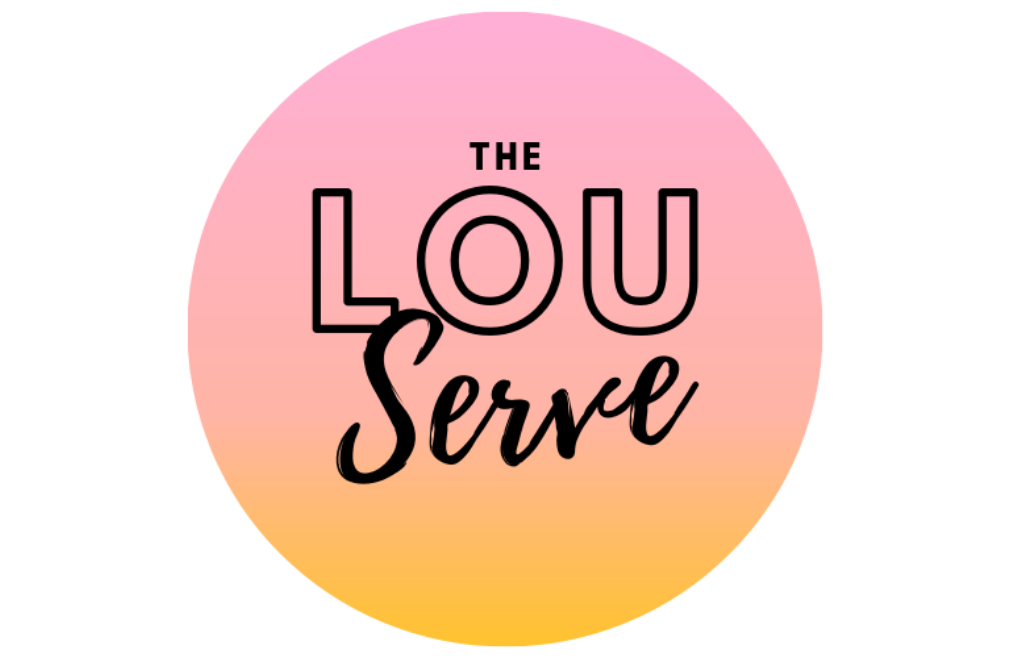 Friday, November 08, 2019
,
6:30 PM - Sunday, November 10, 2019, 12:00 PM
This fall, 20 of our high school students have the opportunity to partner with New City Fellowship as we care for our fellow brothers and sisters in our city. We will explore our motivation for serving and how to effectively love those who we serve.
The cost is $115 and activities include visiting local neighborhood establishments, a movie discussion, a chance to renovate local houses, and much more! This is a great learning opportunity, and we will have a lot of fun along the way.
Click on the link below to register!