Habakkuk: Living By Faith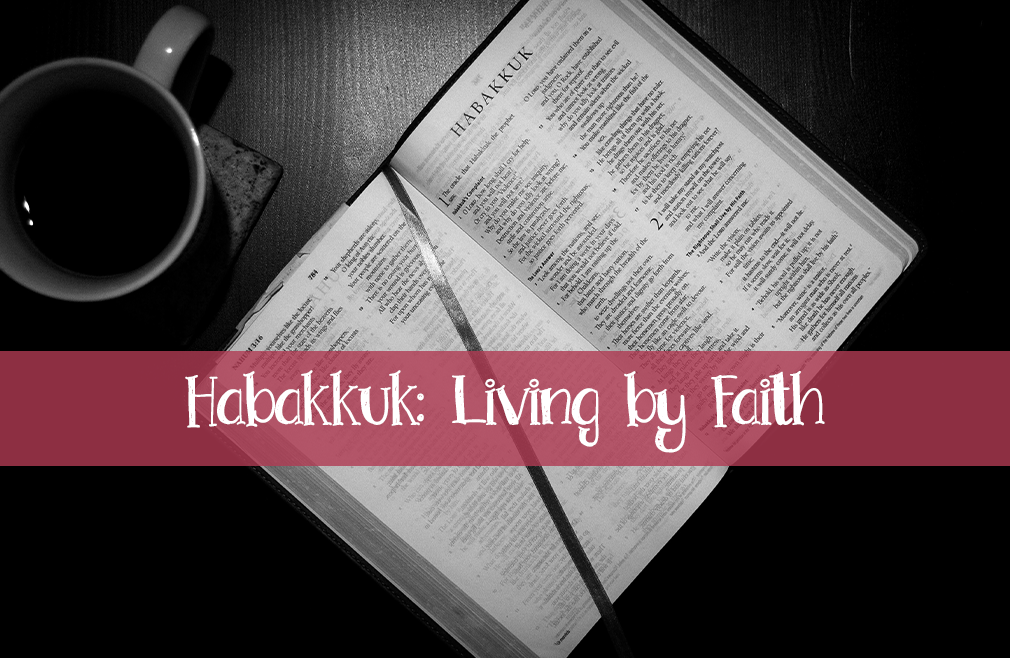 Every Wednesday, from 05/27/2020 to 06/24/2020
,
6:30 PM - 7:30 PM
Habakkuk is a timely book that asks many of the questions that we are asking about our world today:
Have you ever found yourself wondering whether God really cares about what is going on in the world?
Does he care about the violence and pain that so many people suffer?
Does he even notice that most people don't even believe he exists, let alone obey his commands?
Join Jamie Afshari and Linda Farley for a five-week, discussion-oriented Bible study that looks at these questions and how they apply to today's world. Let this small Old Testament book come alive to you today as much as it did when it was written!
Let us know if you have any questions or need more information.
Registration
Online only. Click here to register.
When
Wednesday nights at 6:30 pm beginning on May 27 and ending on June 24.
Where
We will meet online via Zoom. A link will be sent out each week.
Cost
$7 for study materials, available digitally or in print. Please be sure to specify your preferred format when you register.