Sunday Evening Worship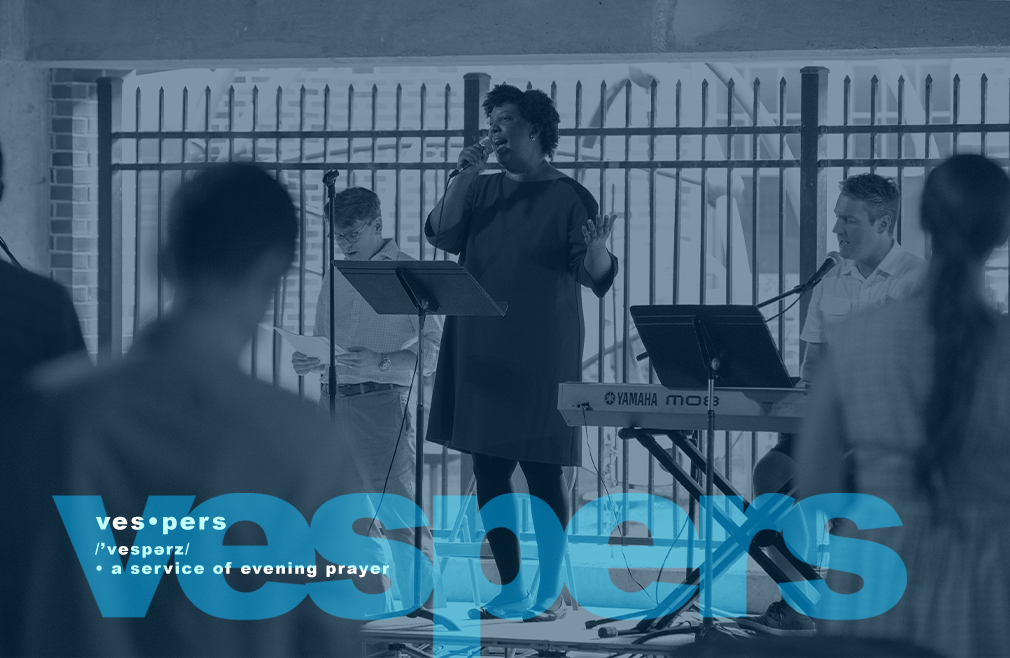 Every Sunday, from 07/05/2020 to 08/30/2020
,
6:00 PM - 7:00 PM
We are thrilled to announce we are now providing an in-person worship service. This evening, or "vespers," service will be held Sundays at 6pm on the lower level of the garage. We will continue our ongoing online livestream worship service each Sunday morning at 8:30. A few details about the vespers services:
PLEASE NOTE: Effective August 2, Central will be following the updated St. Louis County guidelines and limiting vespers service to 50 people.
Advance reservations will be required. The reservation system will be activated each week on Wednesday at noon for the following Sunday's vesper service. Links will be available on the home page of our website or by using the button below.
Social distancing practices will be implemented
The wearing of face coverings is strongly encouraged for the well-being of everyone involved
Seating will not be provided, instead attendees are asked to bring their own lawn-style chairs.
Fans have been added for increased circulation and comfort, but as we all know, summer in St. Louis can get hot! We encourage you to bring a bottle of water to this outdoor service.
More details about this exciting new service may be found by clicking the link below. As with many things right now, plans are subject to change, so be sure to watch for updates as the summer progresses.
Worship Reservations
Reservations for the Sunday evening service will open each Wednesday, and can be made by clicking the link below.