Sunday Morning Worship | 9am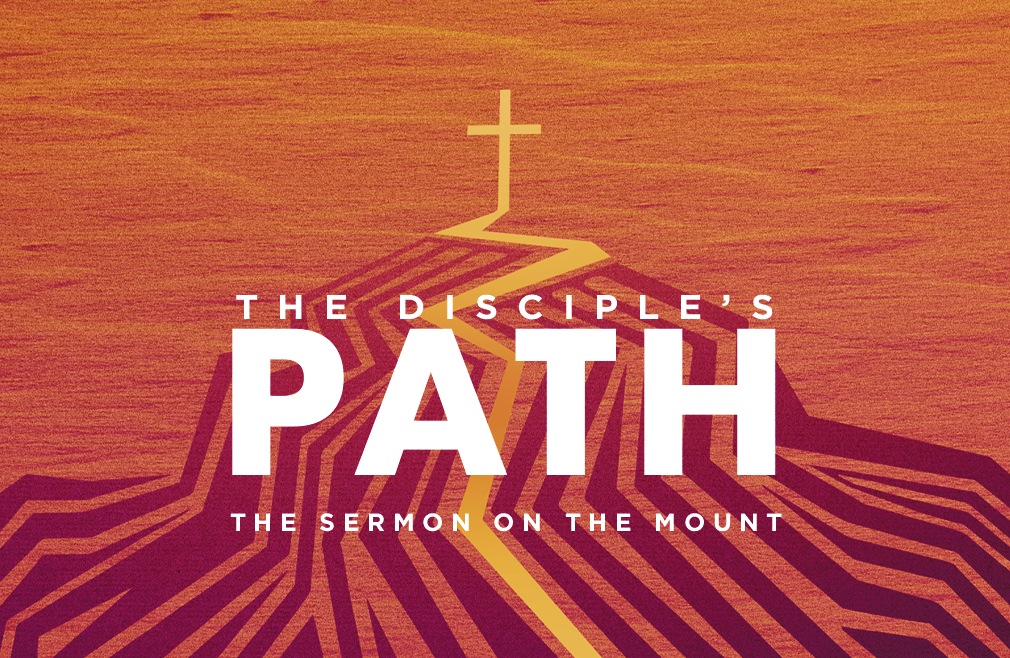 Every Sunday
,
8:55 AM - 10:15 AM
While we continue to pray for complete relief from COVID-19 and the many consequences of the pandemic, we praise God for his faithfulness and the opportunity to resume in-person worship at Central.
We will be offering worship services on Sundays at 9am and 10:45am. We will continue to offer livestream option at centralpres.com/live should you choose to worship online. The service will also be available on-demand anytime after the conclusion of the live service.
A few details about the services:
Advance reservations will be required. The reservation system will be activated each week on Wednesday at 12pm CDT for the following Sunday's service. Links will be available by using the button below or via myCentral.
Social distancing practices will be implemented.
The wearing of face coverings is required for all in attendance, ages 3 and over.
PLEASE NOTE: Central will be following the updated St. Louis County guidelines regarding maximum capacities.
Frequently Asked Questions
Please be sure to review the information in the Worship Service FAQ (accessible by clicking the button below) prior to making your reservations. As with many things right now, plans are subject to change, so be sure to watch for updates.
Worship Reservations
Reservations for the Sunday service will open each Wednesday at 12pm, and can be made by clicking the link below.