EquipU: Authentic Manhood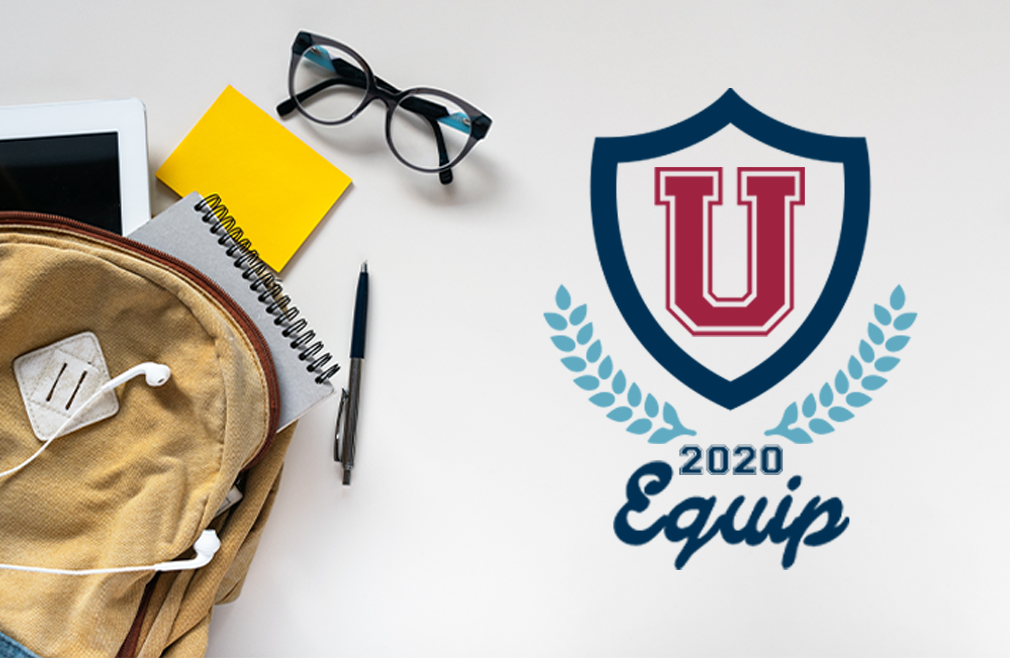 Every Thursday, from 09/10/2020 to 12/03/2020
,
7:00 PM - 8:30 PM
What does authentic manhood look like in a world where we constantly receive conflicting messages about being a man?
Pastor Mike Farley and Central member Pete Geisz will lead this study. Men will watch the first two units of the Authentic Manhood video series and form small groups to discuss the meaning and application of the material. The first six-week unit, "A Man and His Design" presents principles of godly manhood drawn from biblical accounts of creation and the life of Jesus. The second six-week unit, "A Man and His Story," explores the impact of our personal and family history and the liberating grace of God that helps us grow by healing wounds and breaking patterns of sin.
Note: This group will meet in person in Central's parking garage (lower level). Participants must bring their own chairs. Masks required.
Registration
To register, please click the button below.