EquipU: Harmonica for All Ages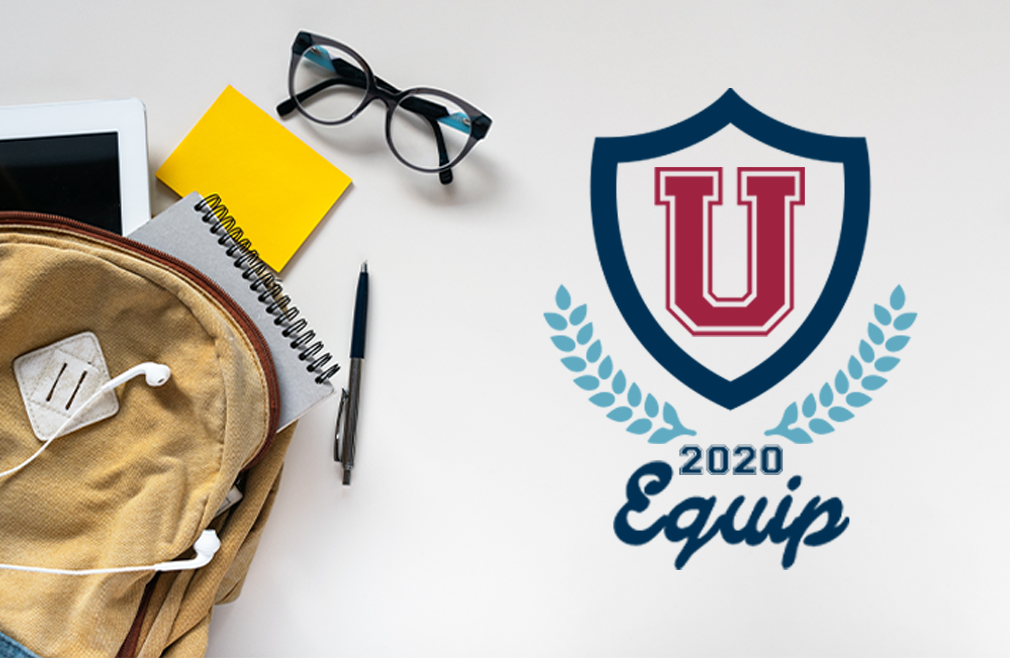 Every Tuesday, from 09/22/2020 to 11/17/2020
,
7:00 PM - 8:00 PM
On Tuesday evenings our very own Sandy Weltman will lead a 45- minute Zoom call to teach beginner harmonica lessons for kids and adults of all ages.
Participants will need a harmonica in the key of C. Remember: the first class will be on Tuesday, Sept. 22. 7pm - so you have time to order your harmonica! Here is one recommendation.
Note: For safety, we ask that all participants be registered beforehand for all virtual meetings. Once registered, you'll receive a Zoom link.
Registration
To register, please click the button below.