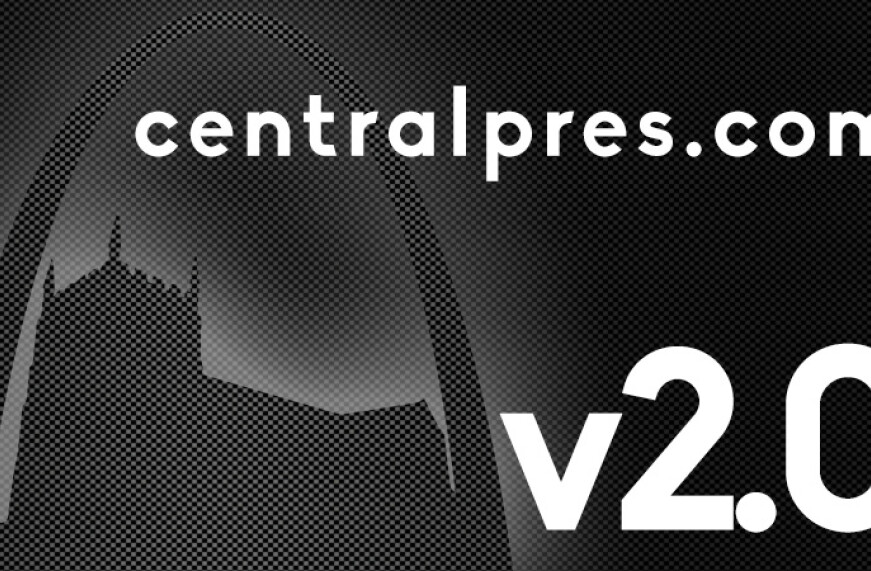 Welcome to the new, updated centralpres.com! I hope you enjoy the new site and its many features. We had three primary goals as we started this project:
Make the site easier to use. Kind of like a home you live in for many years, the old centralpres.com had accumulated a lot of "stuff" causing some crowding and confusion. We wanted the new site to be easier to navigate so it is easier for you to find the content that is important to you.
Make the site more visually appealing and engaging. The old site was built on technology that was significantly out of date. Couple this with a content approach that was also outdated, and it came as no surprise when a site audit we commissioned showed a site with performance and engagement metrics well below other churches of similar size and demographics. The new centralpres.com will have a greater emphasis on video and graphical content, and an extremely robust calendar section. New features such as a small group finder will also be rolled out in the near future.
Make the site more available to mobile users. Statistics show more and more people use their smart phone or tablet as their primary means of accessing the internet. The new site is "responsive," meaning it will be equally accessible via an iPhone as it will your laptop or PC. Less scrolling, more engaging.
Ultimately, our goal is to create a site "so others may know him."
We hope you will take some time to browse around the new centralpres.com. Please know it remains a work in progress, and over the coming weeks more content will be introduced almost daily.