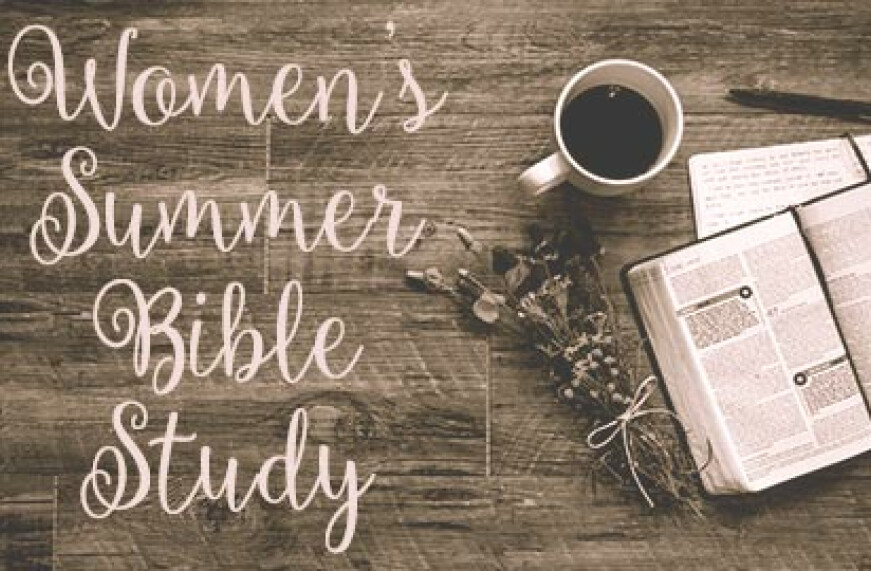 Last Summer I teamed with Linda Farley to lead Central's 4th annual summer women's study. Everyone had busy summer schedules but loved the chance we got to pause in the middle of our weeks and jump into the Word with other women – especially the ones we don't normally get to connect with. So many of us are spread out throughout the year doing different small groups or studies, so it was such a rich time in blending our ages and stages together. The insight from so many women coming together with an earnest desire to study was encouraging to all of us. Praying together only helped us take even more care with one another as our stories came out.
This summer we want to invite you to study with us! We will use the Matthias Media study "Burning Desire," a study on Obadiah and Malachi. I'm excited about reading these two Minor Prophets side by side and seeing God's beautiful covenant carried out even in times of uncertainty, displacement, and disobedience.
Childcare is available. Please email Linda Farley ( ) or me ( ) with any questions or to sign up!