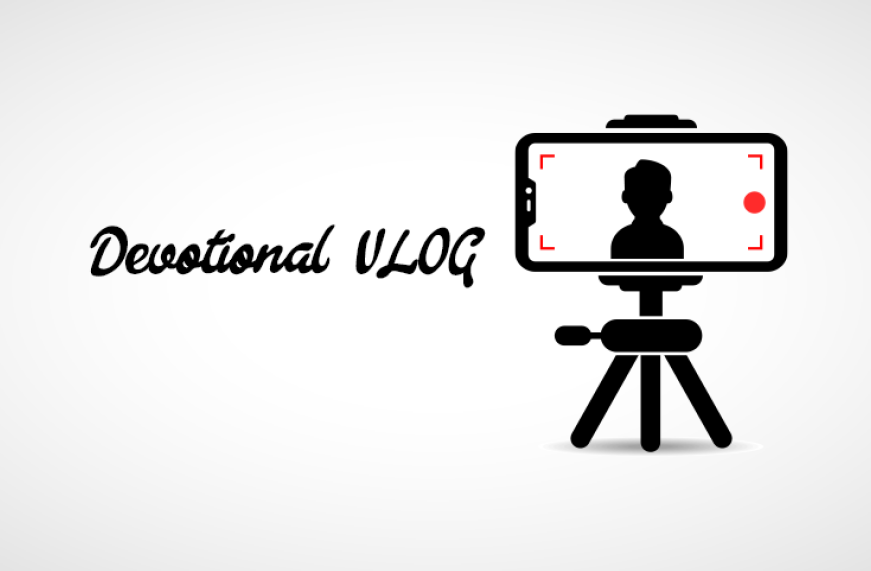 Your staff team has been thinking about how we can further support and encourage one another in this time of social distancing. Pastor Charles Godwin came up with the idea of doing a daily video devotional.
Each evening after the dinner hour, Monday through Friday, you will receive an email from our Pastor of Congregational Care, Charles Godwin. As many of you already know, Charles is a wonderful blessing to our Central family. Each email will have a link to a short (5 minutes or less) video devotional from one of our staff. Alternatively, you can visit our Vimeo channel or this page and choose from the list below to view any of the already-released videos. We hope that you find these devotionals encouraging, and that they give you a stronger sense of connection to our staff.

Thank you for continuing to be part of God's mission at Central, dear friends. It is a joy to be part of it with you. Keep an eye out for emails from Pastor Charles each evening in the days ahead with a link to your Central Evening Devotional.
Devotionals
Monday, March 30 - Charles Godwin
Tuesday, March 31 - Jamie Afshari
Wednesday, April 1 - Clay Smith
Thursday, April 2 - Karen Brown
Tuesday, April 7 - Randy Mayfield
Wednesday, April 8 - Lisa Roth
Thursday, April 9 - Mike Farley
Friday, April 10 - Cole Lescher
�Tuesday, April 14 - Charles Godwin
Wednesday, April 15 - Matt Woodson
Thursday, April 16 - Matt Mazzoni
Friday, April 17 - Message from Pastor Clay
Monday, April 20 - Karen Brown
Wednesday, April 22 - Lisa Roth
Thursday, April 23 - Randy Mayfield
Friday, April 24 - Jaime Afshari
Tuesday, April 28 - Mike Farley
Wednesday, April 29 - Cole Lescher
Thursday, April 30 - Jeff Brown
Tuesday, May 5 - Charles Godwin
Wednesday, May 13 - Randy Mayfield
Thursday, May 14 - Mike Farley
Monday, May 18 - Charles Godwin
Wednesday, May 20 - Nathan Burgess
Monday, May 25 - Christan Perrona