Hope Will Not Be Cancelled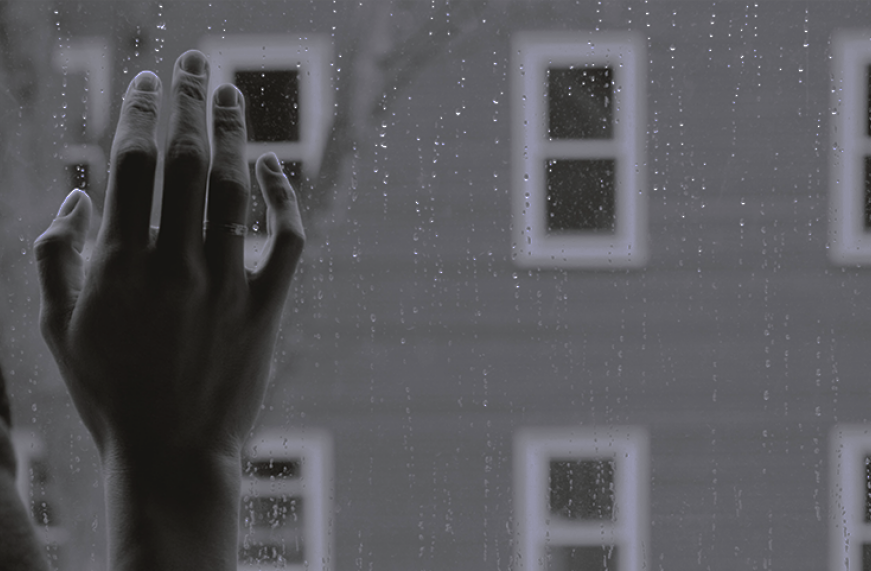 "Come to me, all who labor and are heavy laden, and I will give you rest." – Matthew 11:28
I love this verse because it speaks to God's ultimate care for us in Christ. We are invited to cast our cares upon Jesus because he cares for us. And as his children who have been loved and cared for well, we care for others as an extension of his love and care.
We are all bruised and broken by the Fall. That doesn't just mean our sin. Our bodies and our minds are broken as well. According to the National Institute of Mental Health, nearly one in five U.S. adults live with a mental illness (46.6 million in 2017). Additionally, an estimated 49.5% of adolescents had any mental disorder.
With this brokenness, we sometimes need extra compassion and care. Did you know that Central already has several care and support groups related to mental health issues? There is a support group for family members who are caring for adult children with mental illness, and another group for moms with younger children struggling with these challenges.
Mental illnesses include many different conditions that vary in degree of severity, ranging from mild to moderate to severe. Because these issues affect so many and to provide more care and support for the Central community, we are developing a new ministry. Our goal is to provide more support for families dealing with mental illness and educational resources related to these issues.
To help us build an effective ministry, we invite you to take part in a short. You have the option to fill out the survey anonymously or to leave your name and contact information so that a member of this care ministry team can reach out and learn more about how we can best support, serve, and care for you.