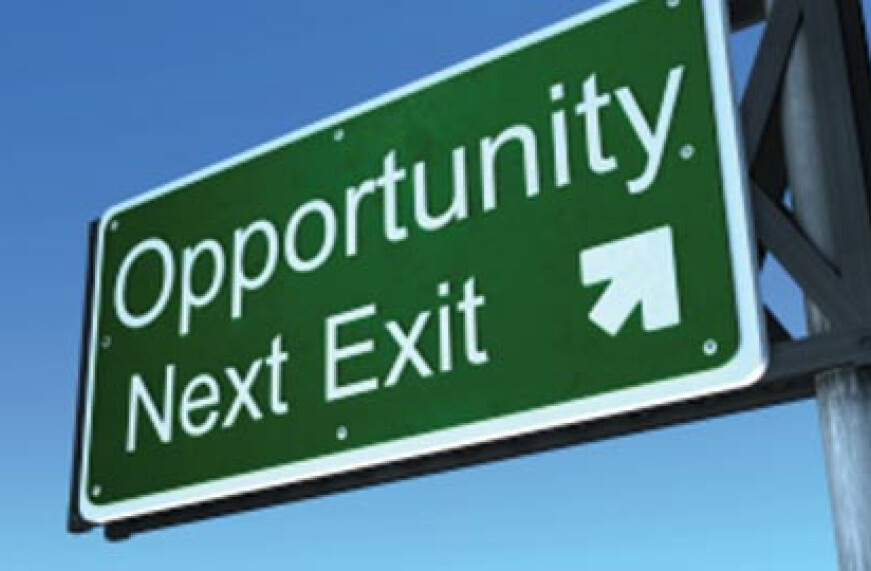 Dear Friends and Family of Central Presbyterian Church,
I am very excited to be writing to you as the new Director of Music at Central. As a believer, I knew Central Pres as a leading authentic Christian voice for the Gospel in our community well before coming to serve in ministry in this church. As a musician, I knew Central as a place where worship and music thrived with excellence in abundance. And now as a part of the ministry team, I am discovering more every day our greatest treasure- the extraordinary people of this church, gifted and guided by God's Holy Spirit to powerfully impact our community and our world.
A quick word about myself, as some of you may be curious: I grew up in rural Pennsylvania and attended college at the University of Michigan and Indiana University prior taking my first position on the faculty of Murray State University in Kentucky, later moving into music ministry here in St. Louis. By training I am a classical pianist, often performing in collaboration with my wife Jennifer (née Toro). Jennifer is a flautist who grew up here in St. Louis, and we enjoy raising our 3 children here as well. I accepted Jesus Christ and experienced a true spiritual rebirth in 2004, and since that time, whether in sanctuary or on a concert stage, it has been my goal to worship the Lord and reveal him to others through music and the arts.
I would like to invite those of you among us with interests and gifts in music to consider joining one of our musical groups for the upcoming ministry season. We have opportunities available to sing or play an instrument for nearly every age group, and our only prerequisite is a desire to serve the Lord through music. Please take a look at the list on the back to see where you might fit in our ministry, and plan to visit us in the choir room on Sept. 3rd, after the Party on the Parking Deck, to meet with a member of the worship ministry talk about how you can become involved!
Grace and peace to you,
A. Matthew Mazzoni
Director of Music