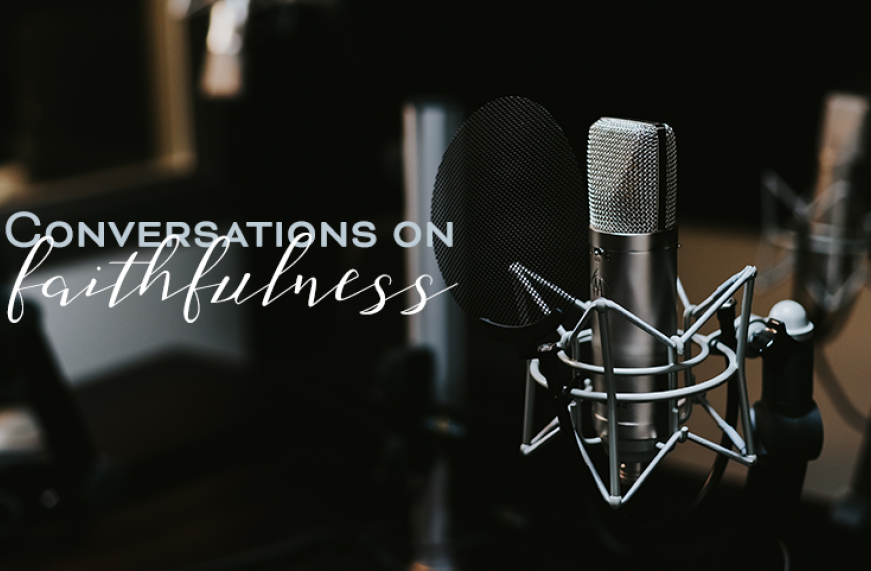 Happy Anniversary Central! Isn't it amazing and humbling to reflect on 175 years of God's faithfulness to our church?
As the anniversary date approached this spring, the Family Ministries Team and I started thinking about how to include our kids in this church-wide celebration. As we brainstormed, we recognized this as a great discipleship opportunity for all of us. We started thinking about how we, as a church body, are intentionally trying to communicate Central's long history in a way that glorifies God and proclaims Him as the lone hero of it. This God-glorified telling doesn't come naturally to us, does it? Our tendency is to attribute God's faithfulness to something we've done, or some pastor we've had, or in light of some resource we've acquired.
But when we look closer, it's clear we have no business celebrating 175 years, do we? This church, like all other churches, is filled with and lead by sinners saved by grace alone who don't deserve 175 days, hours, or even seconds of God's favor.
How do we give our kids this vision? How do we help them see God's gracious work in their own lives? How do we train the next generation to tell their stories in a way that glorifies God?
First, let's give them practice. Let's encourage them to share the moments that make up their days really listen when they do. Let's gently and patiently guide their testimonies so they point to God's bigger Story. Second, let's train gratitude. Let's open their eyes to new mercies every morning and amazing grace every night. Let's acknowledge life's hardships, but frame them with thankfulness and God's provision.
All year long, we'd like to give our kids an opportunity to practice sharing their personal stories with humility and gratitude. Sunday school leaders nominated students in their class who might be up for this challenge and we've chosen some of these for recording. We'll share these recordings throughout this anniversary year.
But this is only the beginning, isn't it?
For our kids to be better God-tellers than we are, we must be willing to walk with them in this learning. In our own narratives, may we let them close enough to see our clumsy erasing of our own goodness while adding shadows of God's greatness. May every child get a safe, front row seat to true repentance, thankfulness, and humility. And may our kids hear so many of our stories that they learn that God's faithfulness is expressed in unlimited and unique ways.