Care Portal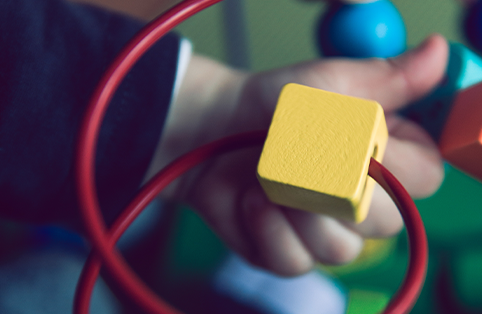 CarePortal connects local churches to kids and families in crisis, and Central is now part of the local St. Louis network.
Friends of Adams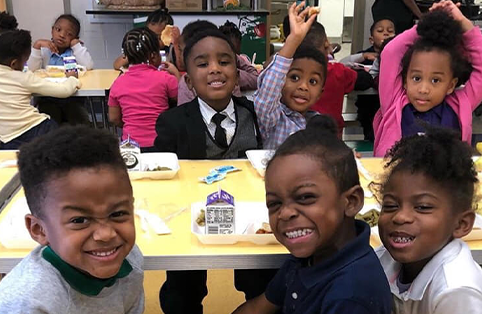 Friends of Adams provides support for Adams School, an extraordinary public school in the Forest Park Southeast neighborhood. The goal is to inspire a community willing to learn, interact, encourage, and support.

Harvest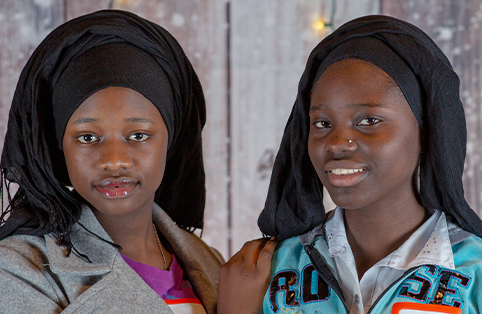 The mission of Harvest is to share the love of Christ with the international "harvest" God has brought to St. Louis by connecting with and serving new refugees and maintaining these relationships, primarily by gardening, Bible clubs and other outreach and relational events.
Life Team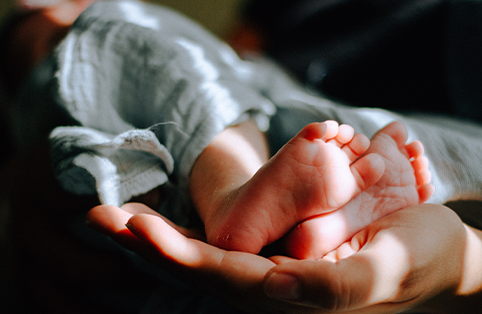 Central's Life Team exists to glorify the Triune God by promoting a life-affirming biblical worldview in our church and community. As an official committee of the church, we're joyful in our own being rescued in the gospel. In that joy of spiritual rescue, we strive to equip our church as grateful rescuers of those in imminent physical peril (e.g., embryos, unborn, elderly, infirm).

Sunshine Ministries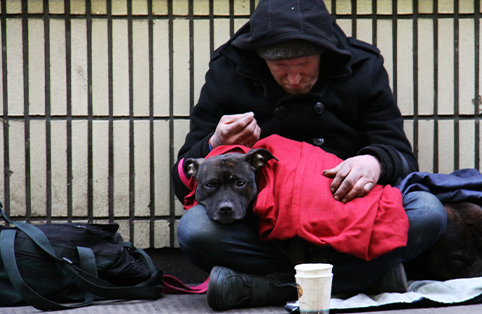 Sunshine Ministries provides high quality social services to the poor and needy of St. Louis, sheltering men, women, and children from poverty, homelessness, substance abuse, and violence.
Get Involved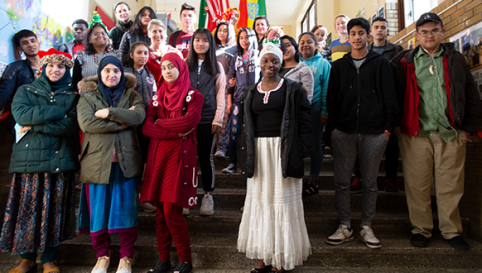 There are many ways to get involved in Central's community by serving the congregation and our visitors through volunteering. By investing as little as one hour a month, you could richly bless others.