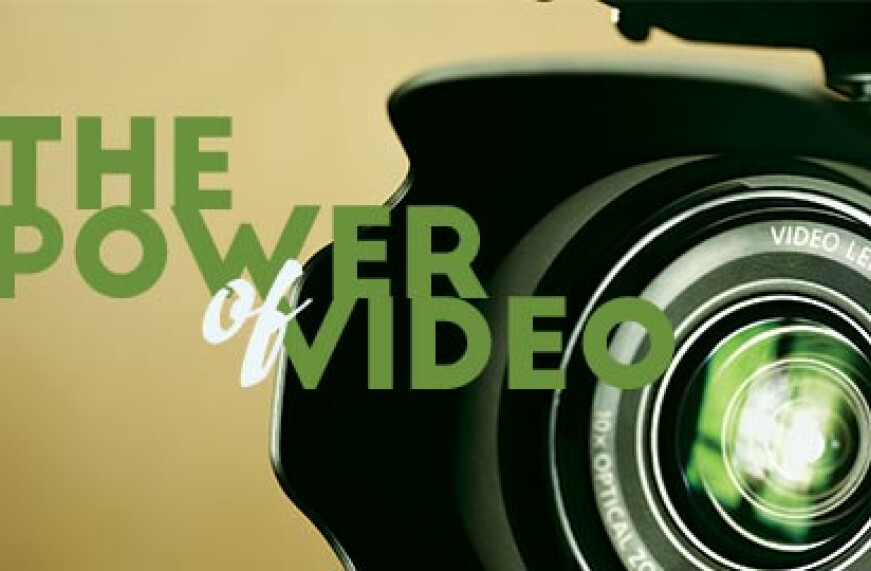 One of the primary tools developed by JobfitMatters, the executive search firm Central engaged to assist with our search for a new Senior Pastor, is an introductory video. The piece provides a brief history of Central, as well as reflections from a number of members, elders, and staff. Why was a video important? Did you know that in 2015:
Online video now accounts for 50% of all mobile traffic?1
65% of video viewers watch more than 3/4 of a video?2
78% of people watch video online every week. 55% of people watch online videos every day.3
In 2015, experts believe video will take up 57% of consumer internet traffic. That's nearly 4x as much as web browsing and email. By 2017, video is projected to consume 69% of internet traffic, and by 2018, it's projected to rise to 79%.3
80% of senior executives watch more online video today than they did a year ago.4
Simply using the word "video" in an email subject line boosts open rates by 19% and increase click-through rates by 65%.5
We invite you to check out our new video below. We hope you enjoy it!
1. www.merchantmarketinggroup.com/blog/merchants-2015-digital-marketing-predictions/
2. www.reelnreel.com/10-video-marketing-predictions-2015/
3. https://www.grouponworks.co.uk/blog/marketing/why-video-should-be-a-part-of-your-2014-marketing-strategy/
4. images.forbes.com/forbesinsights/StudyPDFs/Video_in_the_CSuite.pdf
5. syndacast.com/video-marketing-statistics-trends-2015/